[smartslider3 slider="9″]
HELPING WOMEN AND CHILDREN IN NEED
Picture this:

2am: A bloodbeaten woman hushing her children while they're hiding in a veld, trying to escape the brutal hands of her husband, their father. Their protector and provider, now a monster.
The picture is grim. The outcome is grim. They have nowhere to go and are hoping that should they return, he would have left his rage. Sadly … something that will never realize as the personality that accompanies such behavior, is a monster that will return.

Mustard Seed Tree strives to better the lives of such families. We have a list of professional counsellors available, the contact detail of safe houses and shelters. We have help for the man with the monster, for the mother and their children.

This does not come without a price and we can only provide such services, with your help.

Please visit our funding page and see if any of the options are possible for you. Even just the sharing of those page, will already be of great help.


[smartslider3 slider="5″]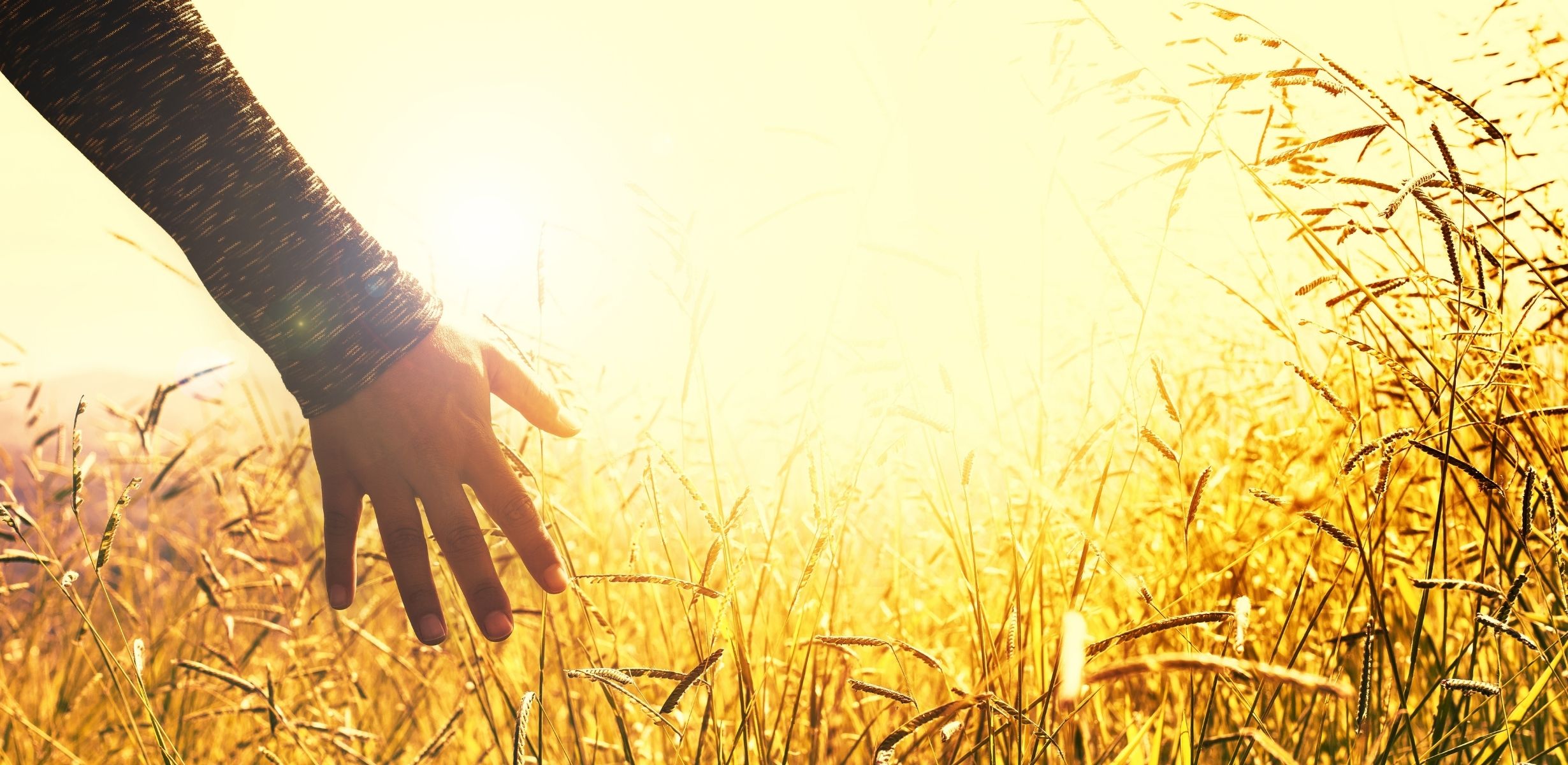 WHAT STUDENTS SAY
Solomon Chamboko

I did my course on the 5th October – 22 Nov, graduated and I have my certificate. I learned about to forgive not to Unforgiveness it will cause some damage and disease on your body. I wish to lot of people to come lean and learn this course deep emotional prayer therapy. Thank you God …

Dr. Pastoor Merinda Meyer

EK WIL SO GRAAG VIR GOD WERK. God stel my voor aan my STUDIES. In 2017 het ek begin met my studies. Certificate in Ministry. Diploma in Ministry. Bachelor Degree in Prophetic Ministry.Prys die Here📚 Toe ek eers begin met my studies, wou ek nie ophou nie. Ek het so baie geleer. Prys die Here. …

Pastoor Fanie Barnard

My naam is Pastoor Fanie Barnard. Ek het nou al verskeie beradings kurses gedoen. Almal is maar doodgewoon en help nie altyd in alle omstandighede nie. Vandat ek die Dept berading begin het, het ek soveel meer kennis opgedoen en geleer. Daar is baie meer aan dept berading as aan enige ander kurses wat ek …
CONTACT US